Hello! We're proud to offer many vehicle preparation services. We recently partnered with Bring A Trailer in supporting Sellers for highly successful vehicle auction results.
It's well known that detailed preparation and high-quality photos lead to optimal auctions results. Euro Classics offers Sellers turn-key preparation services in the following areas: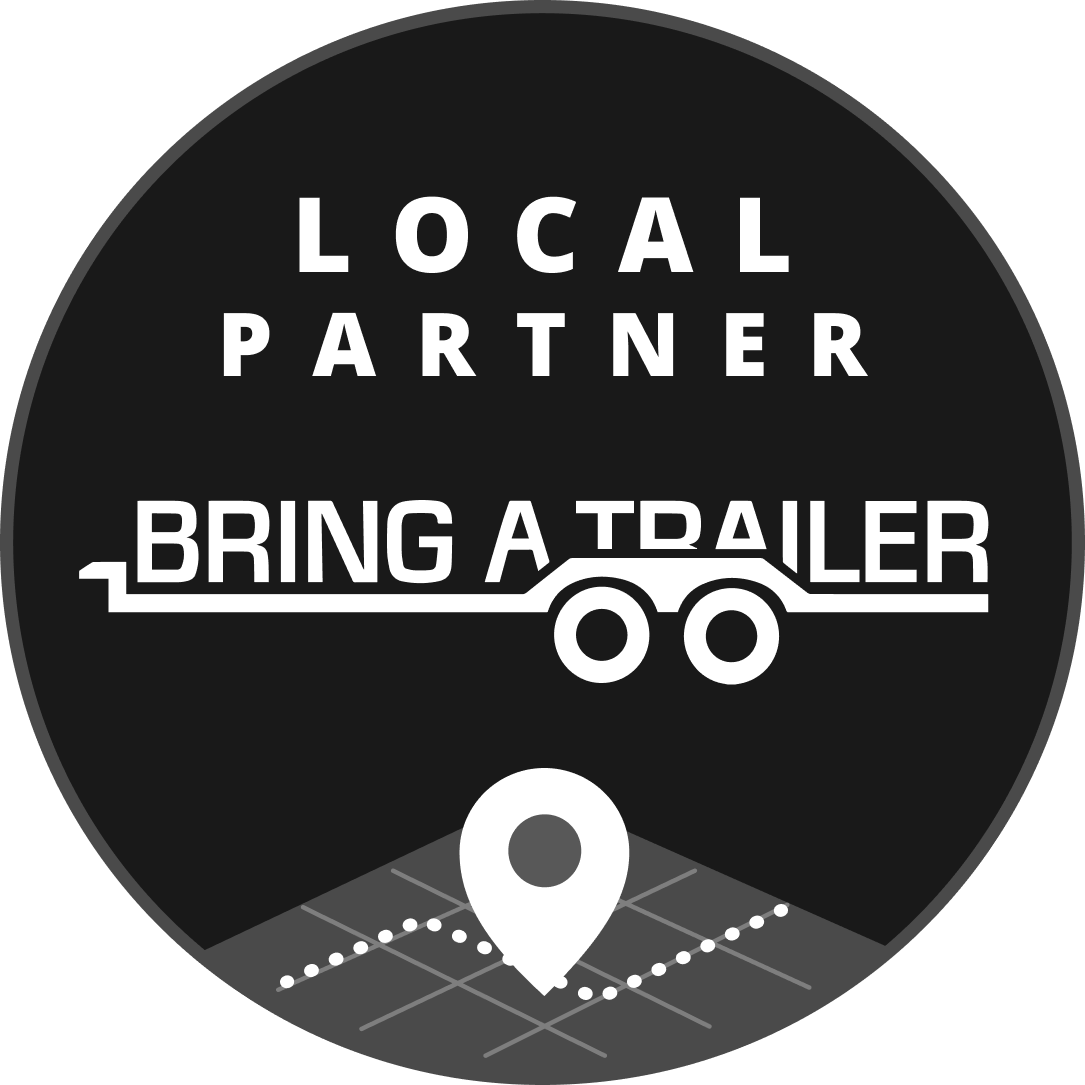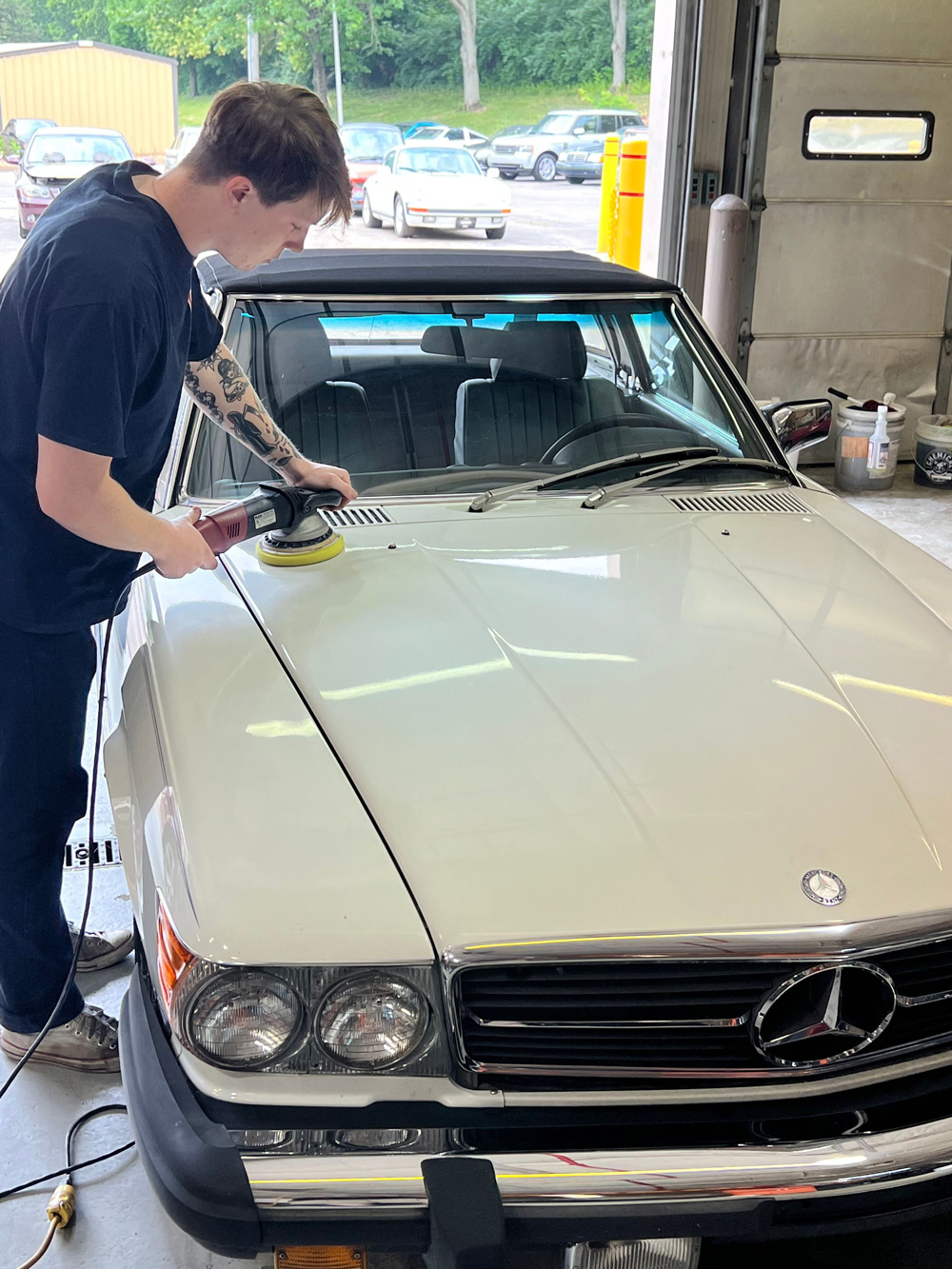 Detailing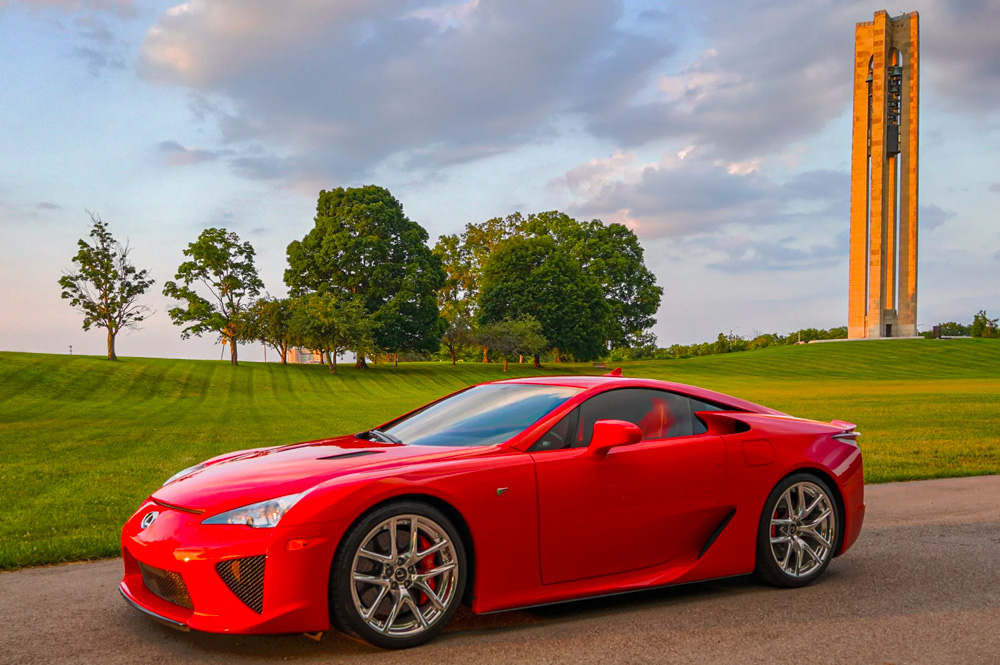 Photography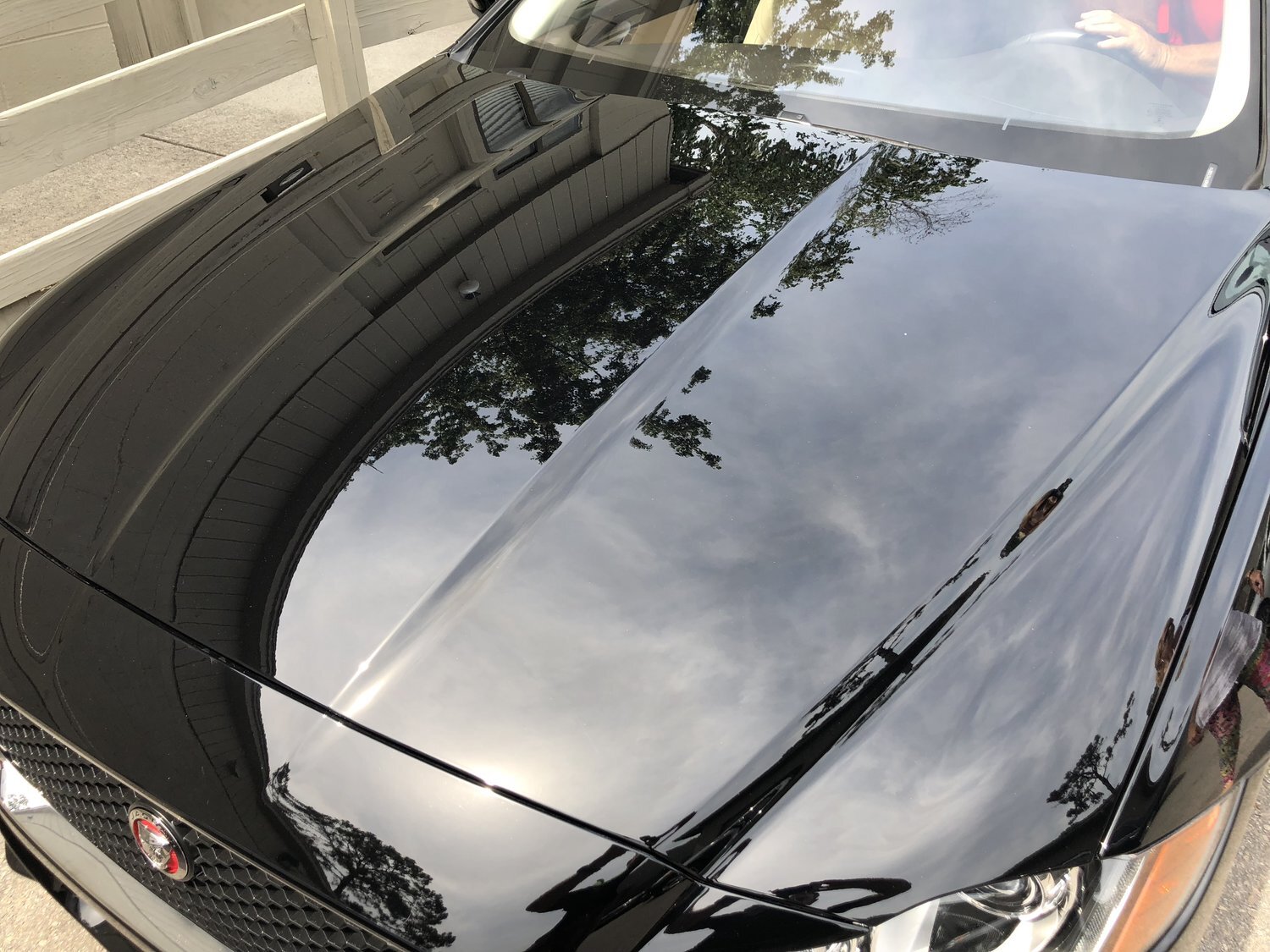 Paint Correction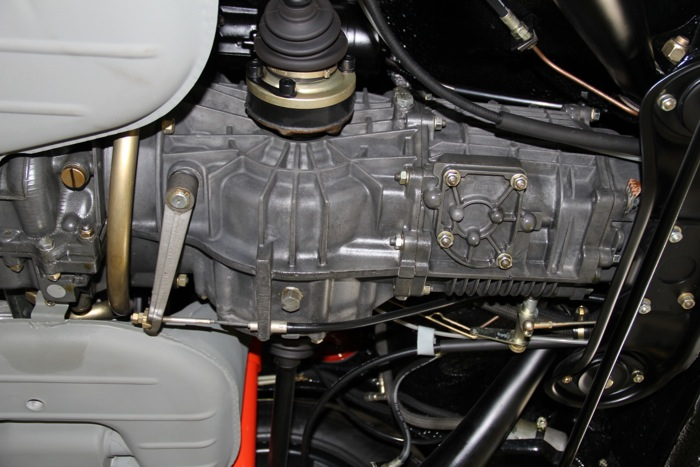 Drivetrain Maintenance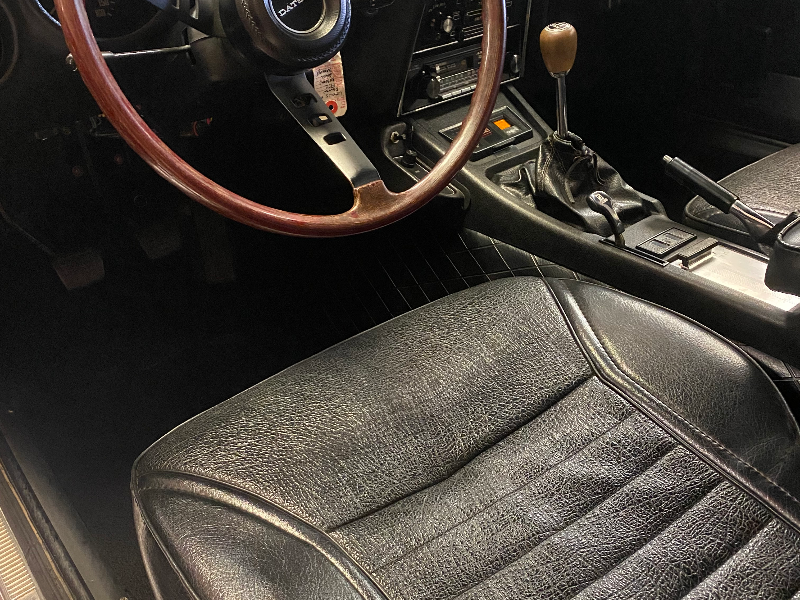 Interior Refurbishment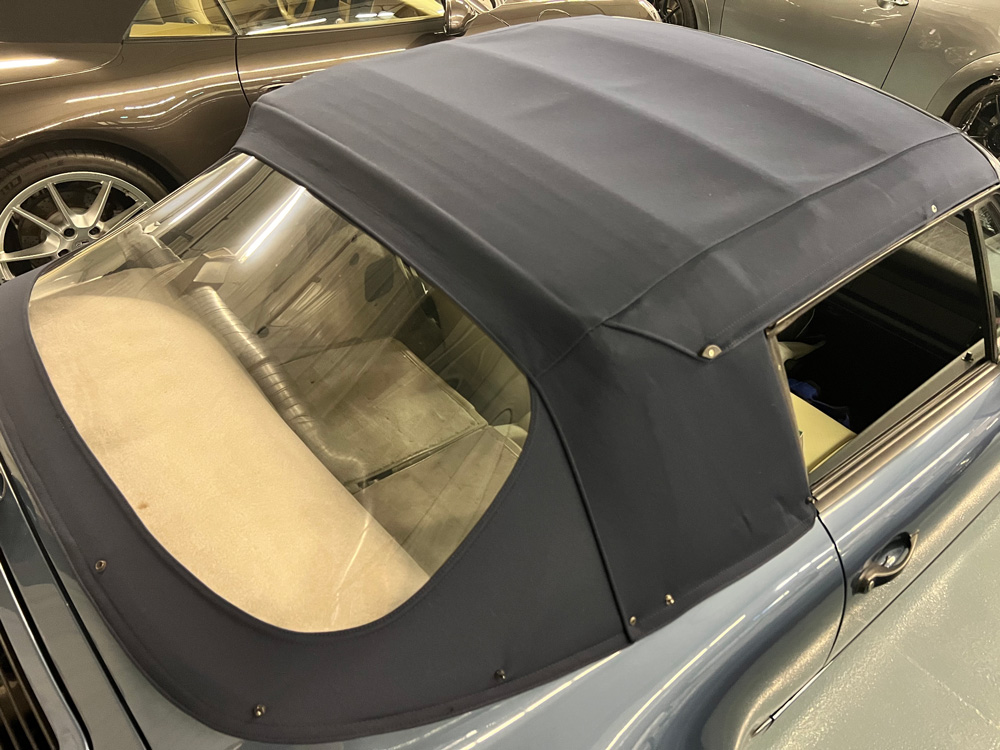 Convertible Restoration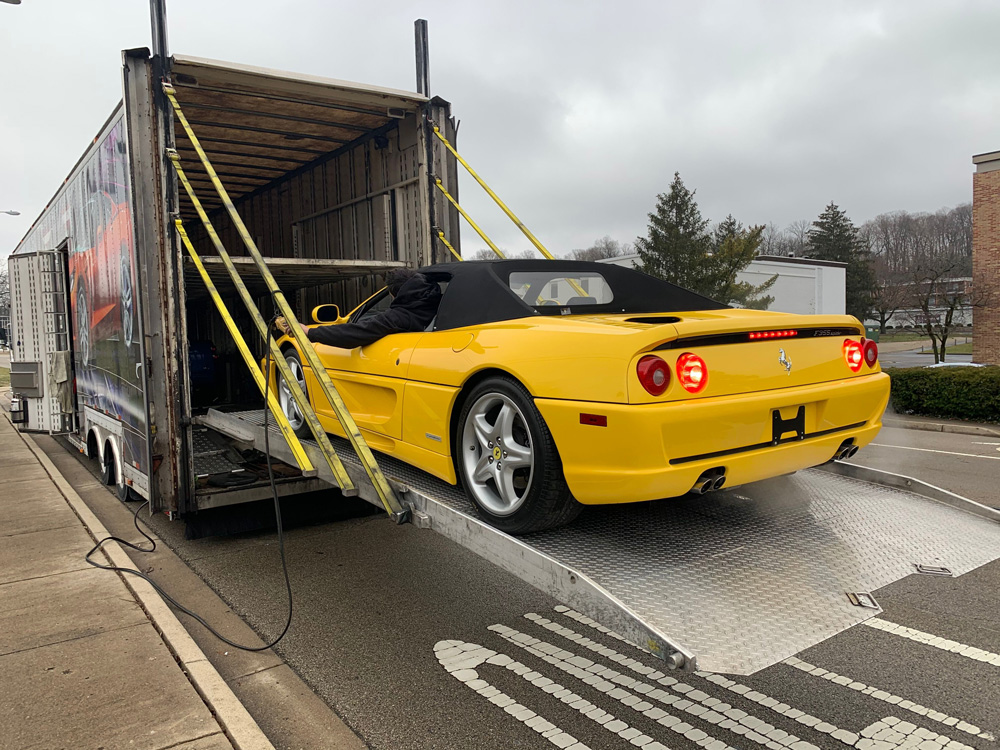 Transport
Storage
Ready to get started?
Get in touch with us by filling out our contact form or give us a call at 937.299.1311