Euro Classics News
Read the latest news from our shop and more!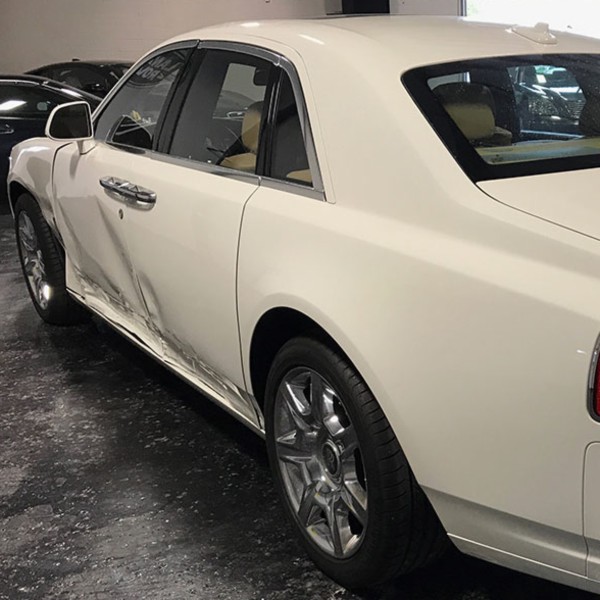 Posted On: May 8th, 2018
This 2012 Rolls Royce Ghost came to Euro Classics after an unfortunate mishap.
...read more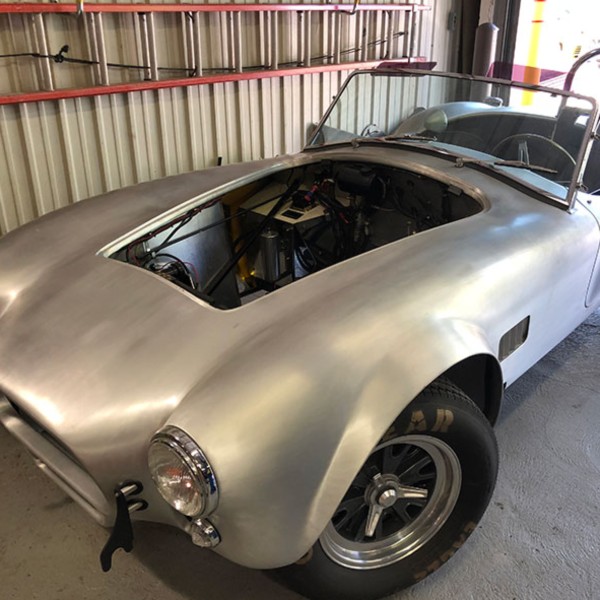 Posted On: May 7th, 2018
So a client purchases a beautiful Kirkham raw aluminum AC Cobra. After driving it a few times he quickly figured out this car was not really built for street use. It was very loud and hard to manage stop light to stop light.
...read more
Schedule service
Contact us to schedule an appointment. 937.299.1311